Changpeng Zhao, also known as CZ, is the wealthiest person in cryptocurrency. He is worth over $30billion in fortune.
The Chinese-born Canadian mogul founded Binance in 2017.
Zhao worked at McDonald's in his teens, and doesn't indulge in cars, yachts, or luxury watches.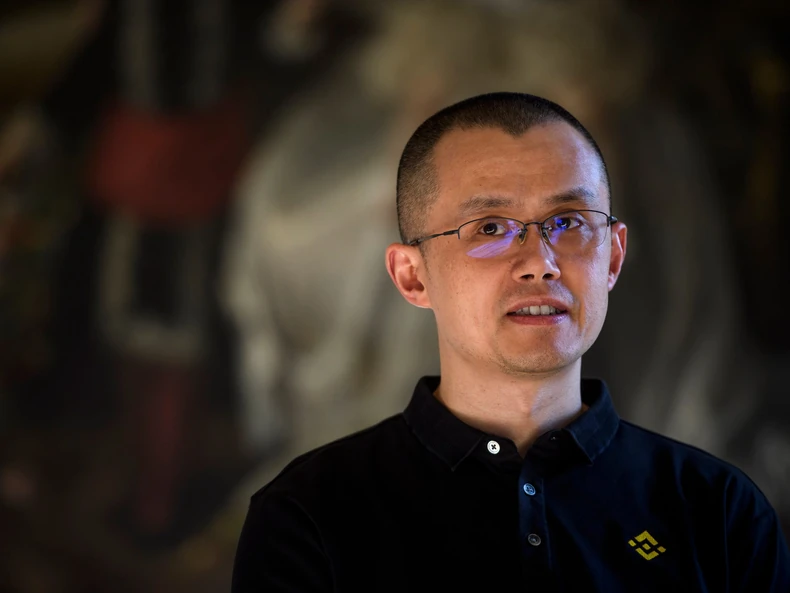 Bloomberg Billionaires Index.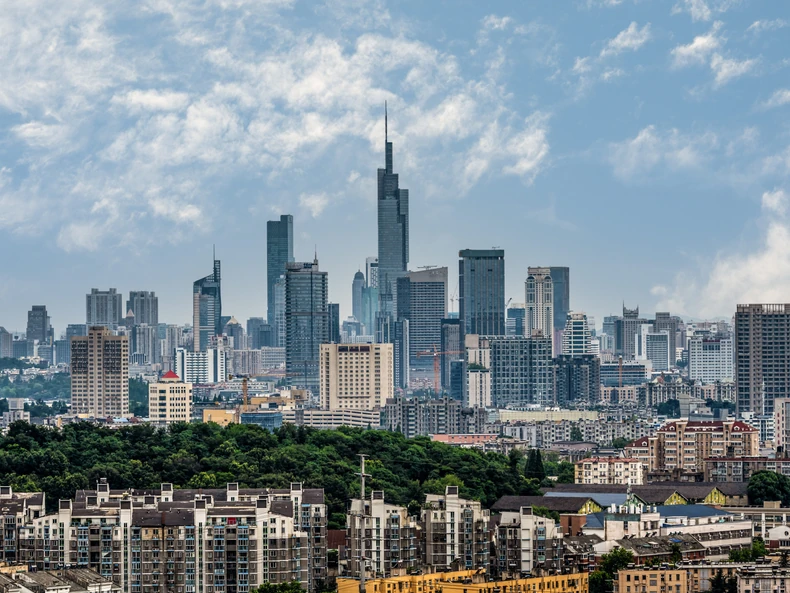 Zhao was born in a rural village in Jiangsu province in China in 1977 to a family of teachers, per Fortune.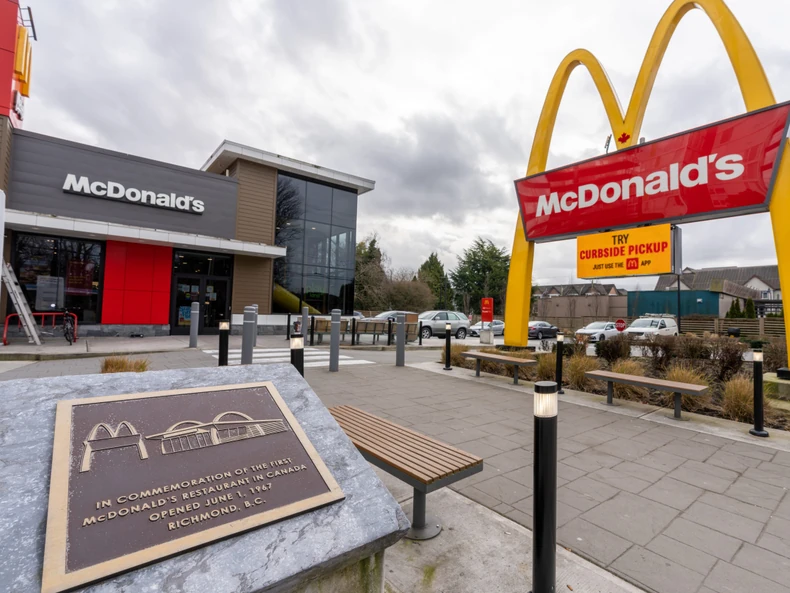 When Zhao moved to Canada, he held a number of part-time jobs, including working as a cook at McDonald's, according to the Maclean's report.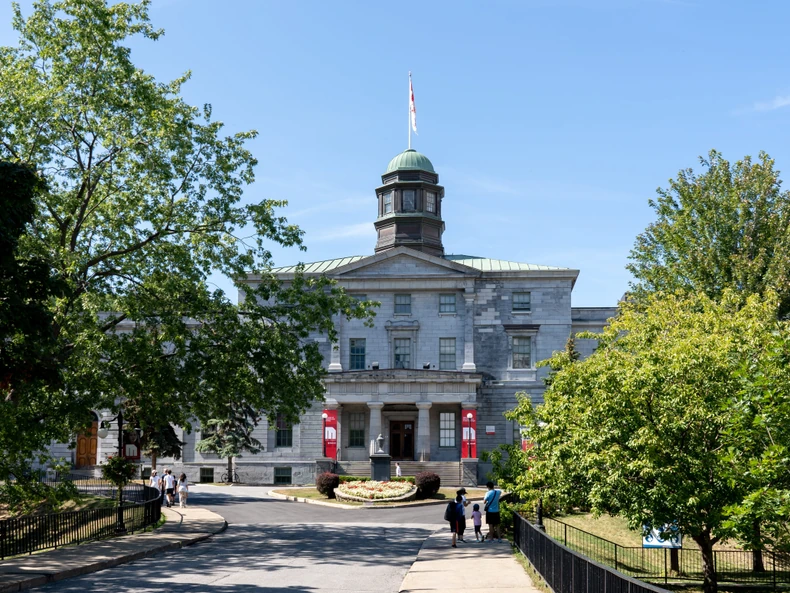 Zhao studied computer science at McGill University in Montreal, the same school where his father worked as a visiting scholar, per Maclean's.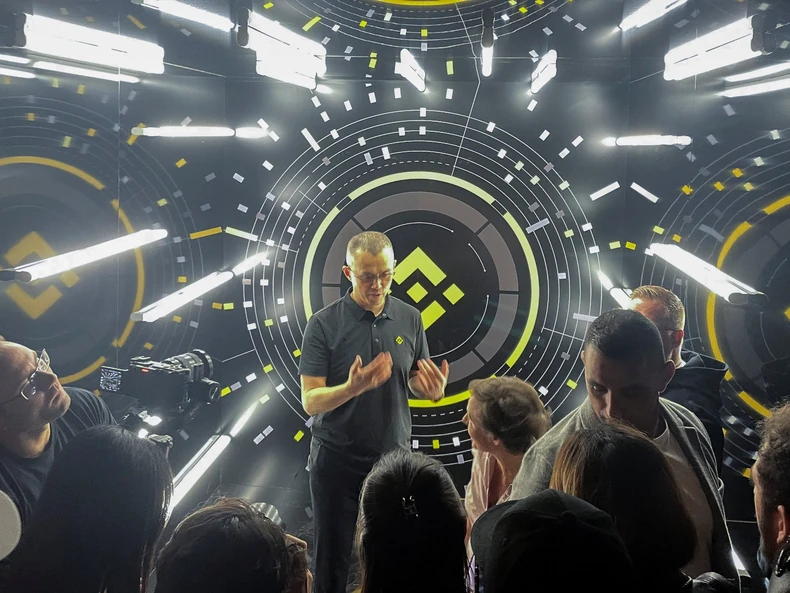 The vast majority of Zhao's multibillion-dollar wealth comes from his controlling stake in Binance Holdings, per Bloomberg.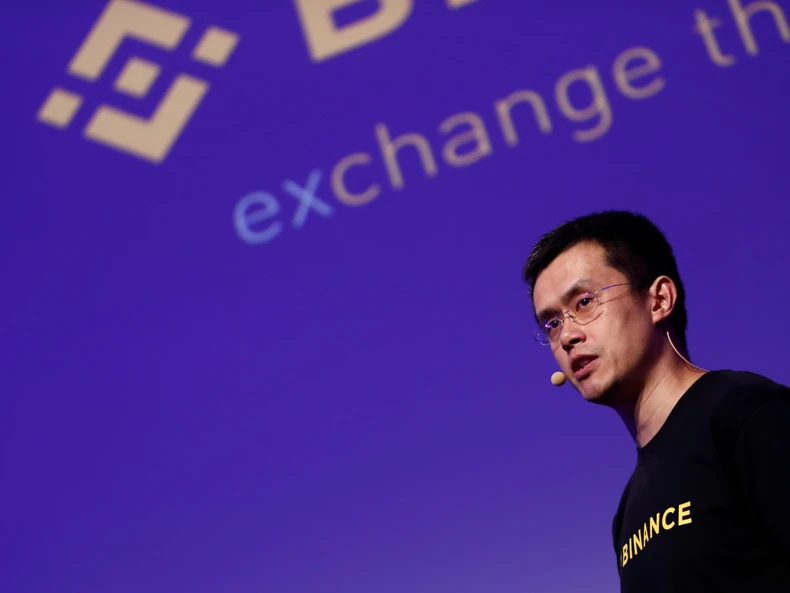 But Zhao's journey at Binance has been far from smooth sailing — the company has been embroiled in several controversies.