In no particular order, we're taking a look at the top 10 global 5G infrastructure companies.
Fifth-generation technology, more simply known as 5G, has already begun to revolutionise many industries around the world. Although it's still not accessible everywhere, it was first deployed in 2019 and is now the standard technology for broadband cellular networks. 5G infrastructure provides low latency coverage that powers advanced technology applications such as IoT powered devices, augmented reality, semi-autonomous vehicles and much more. In no particular order, we're taking a look at the top 10 global 5G infrastructure companies.
Samsung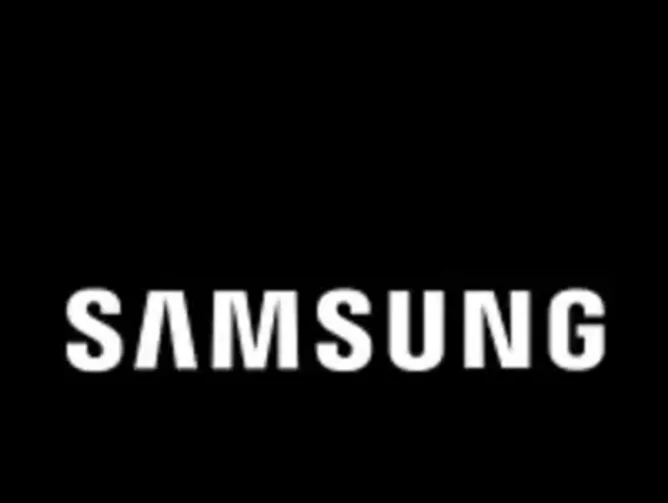 Samsung is a technology company known for the production of smartphones, tablets, TV's and other electronic devices. Samsung has pushed for 5G delivery, and has services such as radios, chipsets and core network technologies. The company provides commercial 5G services across the world, in particular Korea, the U.S. and Japan.
Ericsson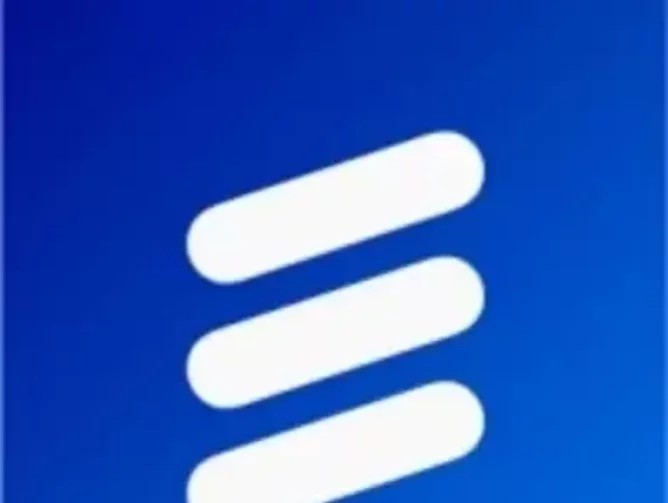 Ericsson is the first company to bring 5G to 4 different continents. The company has been able to roll out the technology using their existing hardware. The 5G service is available to 46 countries and there are 97 live networks.
Qualcomm
Qualcomm is an American based multinational corporation. Qualcomm is one of the major companies that played a part in inventing the technologies that make up the 5G network. This company has been applying 5G in three different services, mobile broadband, mission-critical communications and IoT.
ZTE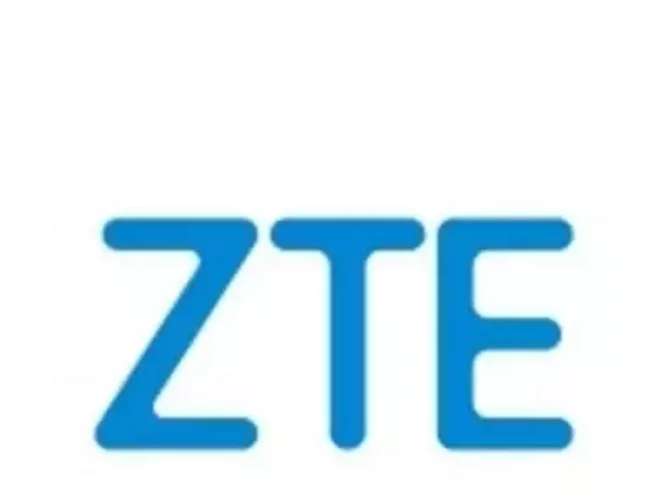 ZTE is a cloud company, which offers a variety of 5G products such as hardware devices, cloud platforms and SDN Controllers. The ZTE 5G provides high speed mobile broadband, ultra-low latency, high efficiency and wide compatibility.
AT&T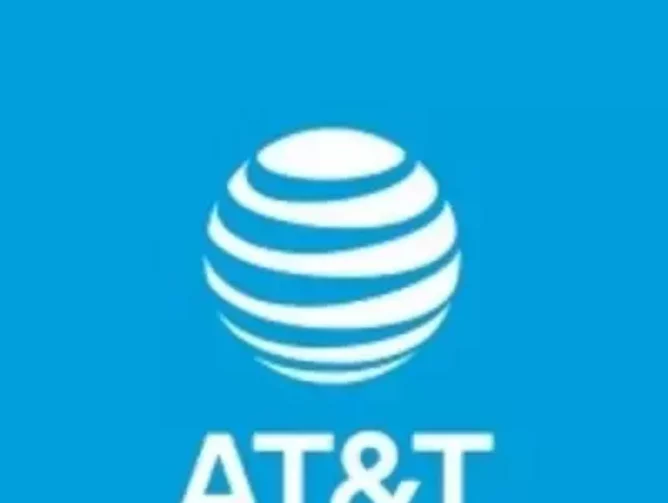 AT&T is one of the most reliable 5G service providers on the market. The service provides ultra fast connectivity, which is available in 20 states in the US. As well the 5G is being used within airports, to update flight status, provide calls and messenger services, enabling downloads and streaming. AT&T works in around 14,000 towns and cities.
Nokia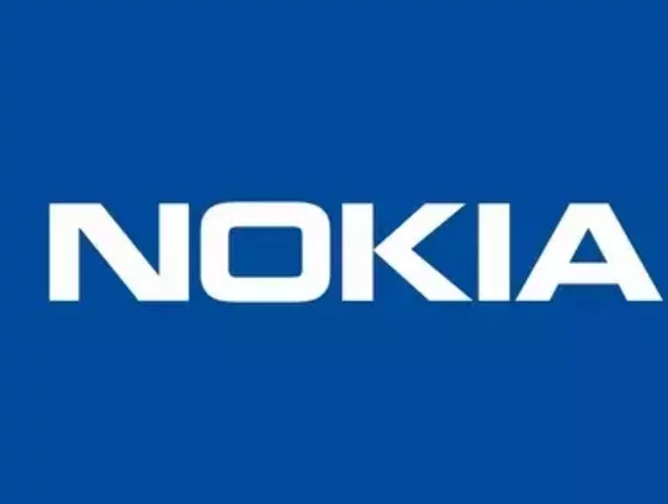 Nokia has been working alongside other companies to roll out their 5G network. In Taiwan the company plans on 5G available to around 80% of the population. Nokia 5G has 72 live networks and 189 deals, it is being used in smart stadiums, video surveillance, and cloud robotics.
T-Mobile
T-Mobile unlike other 5G providers uses dedicated airwaves to deliver 5G coverage and speed. This kind of technology is only available in a small number of locations but holds the power to innovate the county. The service is available in 24 cities, but is the fastest 5G service.
Huawei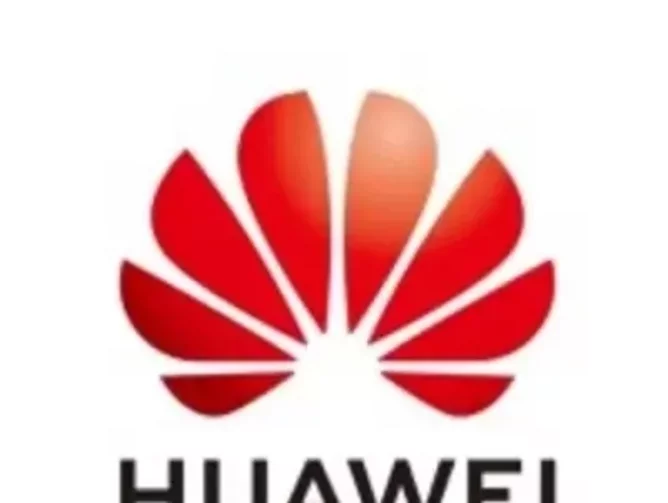 Huawei is a Chinese technology company, commonly known for selling telecommunications. Huawei's antenna solutions keep rental costs low for carriers which means they were able to roll out 5G faster than other companies. This company also provides virtual equipment switches and routers which help the 5G network.
Verizon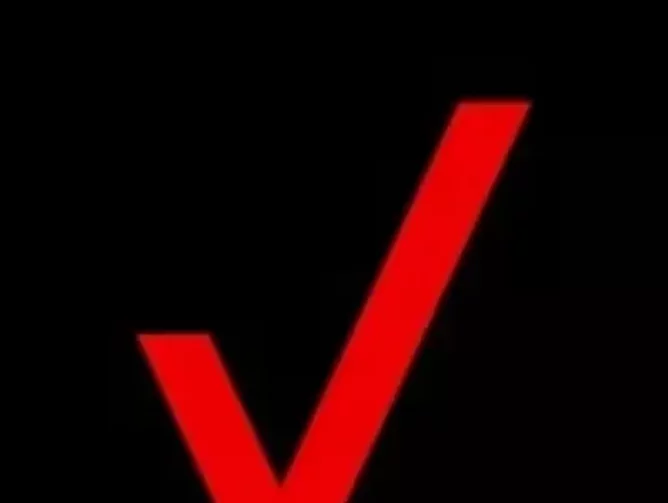 Verizon offers a 5G service called 5G Ultra Wideband network. This network has a partnership with the NFL which will change the future of sport. Unlike other 5g services Verizon is the first service to make real life reality with high speeds and no lagging.
Vodafone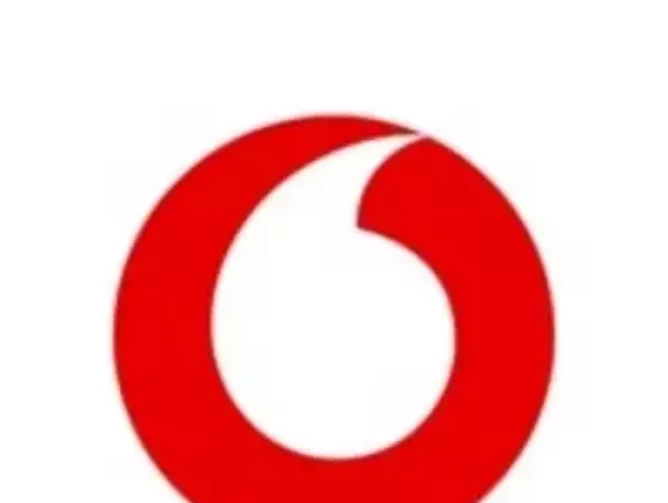 Vodafone is a British telecommunications company, which offers services in the UK, Asia, Africa and Europe. In the UK Vodafone 5G covers 100 different towns and cities, as well as nearly 200 locations across Europe. The company's 5G services are being used in healthcare, smart cities, and mobile networking.