We're just weeks into the new year and rumors about new flagship smartphones from top brands like Samsung, Apple, OnePlus, Google, etc, are beginning to fly around. While we can not rely on rumors to predict the top flagship smartphones that'll be unveiled in 2023, we can make our predictions from the pattern of yearly smartphone releases that these leading brands have relied on, year after year.
A lot of them stick with the same routine every year. For instance, Apple has unveiled at least a new iPhone series every year, for the past 5 years. In this article, we will show you the top flagship smartphones that we're most likely going to see in 2023:
Samsung Galaxy S23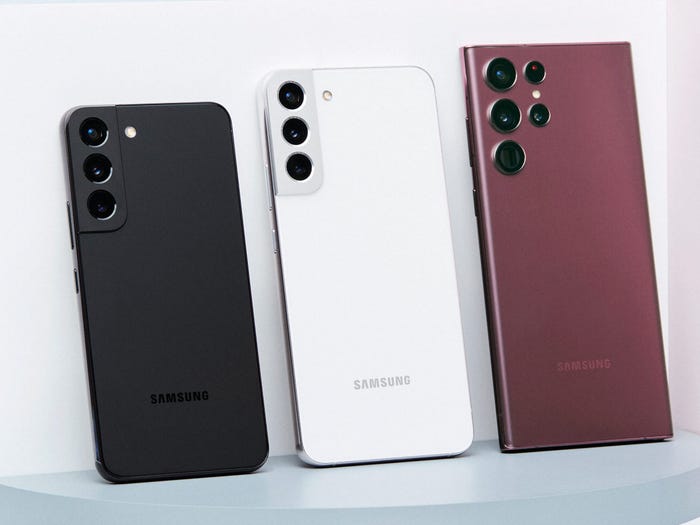 If rumors are anything to go by, the Samsung Galaxy S23 will come earlier than usual. It might just be released during Samsung's first unpacked event of the year happen on February 17. And we hear there are some noteworthy updates coming to the new flagship device from Samsung. First, rumors have it that the Galaxy S23 will feature a 200-megapixel main camera. For context, its predecessor, the Galaxy S22, featured a 108-megapixel main sensor.
We might also see Qualcomm's latest chip (Qualcomm Snapdragon 8 Gen 2) on the new Galaxy. It is the latest mobile chip from Qualcomm, which offers better power efficiency and we expect nothing less from the Galaxy S23 when it is launched.
Apple iPhone 15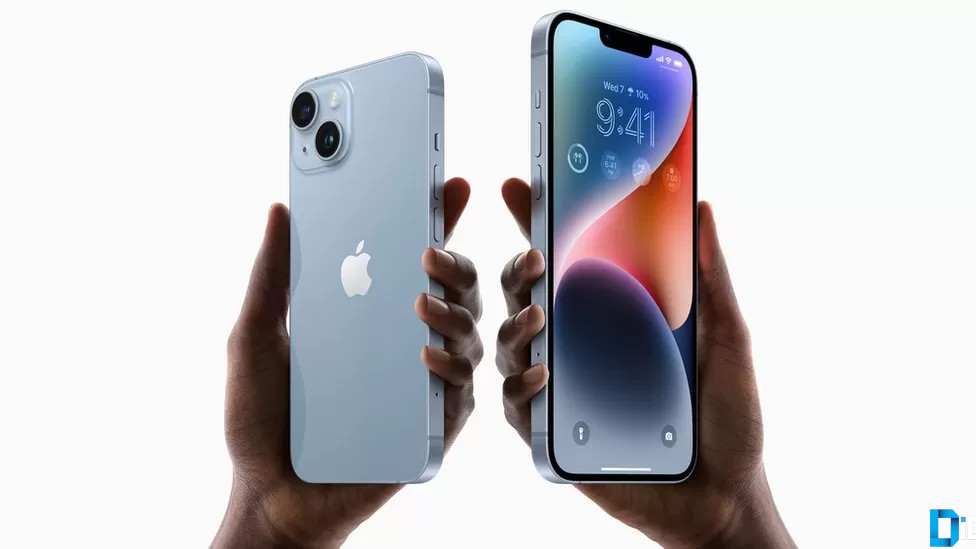 We'll most likely see the iPhone 15 later this year. And while we expect to see the usual improvements in areas such as camera quality, battery, processor, etc, the most interesting change that we're likely to see on the iPhone 15 is the addition of the USB-C port – replacing the lightning cable. The European Union – a couple of years back – mandated that all new phones sold in Europe must adopt the USB-C standard, from 2024. Now, while Apple has accepted and will comply with these rules, we're not sure if the USB-C adoption will be implemented on all iPhones shipped later this year or if it'll only affect iPhone 15 smartphones shipped to Europe.
OnePlus 11 5G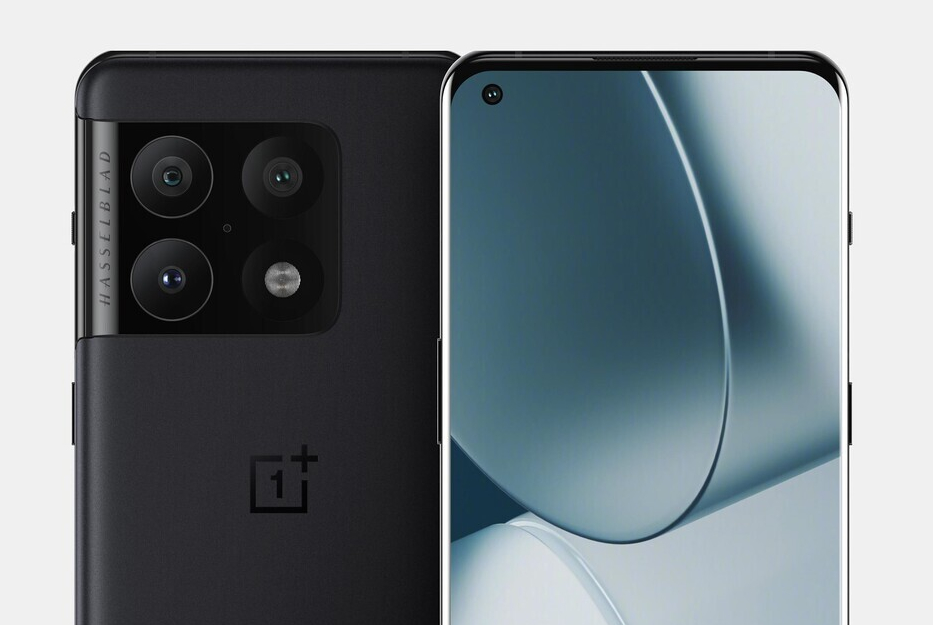 According to information, the OnePlus 11 5G has been released to users in China, and it will be released globally sometime in February. We hear the OnePlus 11 5G will feature upgrades in major areas including a larger display (a 6.7-inch OLED screen with a 120Hz refresh rate), it'll be powered by the Qualcomm Snapdragon 8 Gen 2 processor, feature 100-watt fast charging – an improvement from the 80W fast charging on its predecessor (OnePlus 10 Pro 5G). Furthermore, the model released in china featured a 50-megapixel main camera, 48-megapixel ultrawide camera, and 32-megapixel telephoto camera – we expect to see something similar when it is launched globally.
Galaxy Z Fold 5
Since it is likely that we will get the Galaxy S23 in February, we shouldn't expect to see the launch of the Galaxy Z Fold 5 before summer. That said, one very interesting rumor about the Galaxy Z Fold 5 is that the phone will adopt a new hinge technology. This is said to help the smartphone fold flat and eliminate the crease on the display. We might also see a slot for storing Samsung's S Pen stylus on this device. Asides from that, we expect to see routine improvements in other areas like camera, design, battery, processor, etc.
Google Pixel 8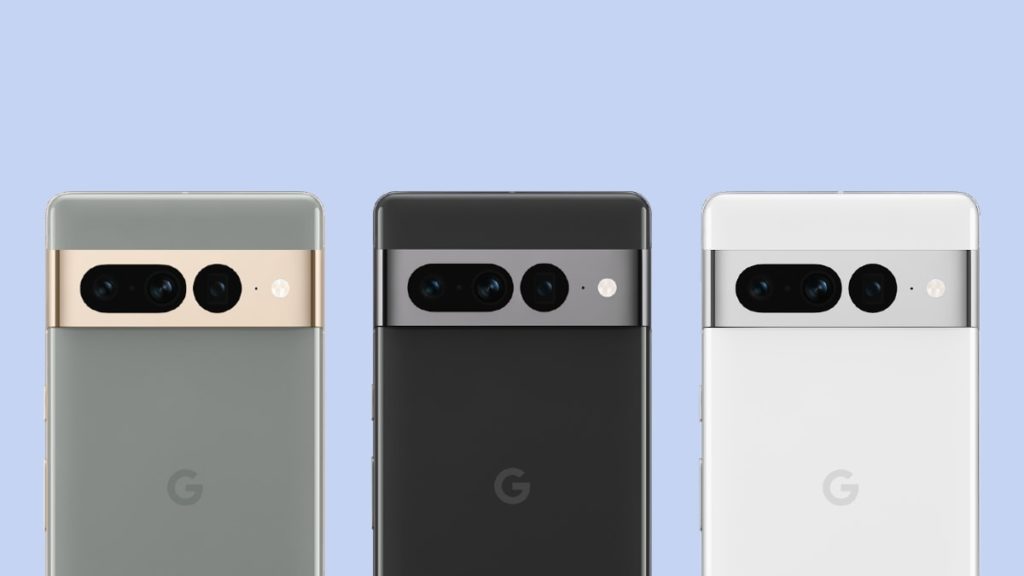 When the Google Pixel 7 and 7 Pro were released in October, we got a handful of features including VPN at no extra cost (VPN by Google One), the return of face unlock, improved camera quality, etc. The Pixel 7 series is just a couple of months old, and while there's a chance that we will see a successor (Pixel 8), it'll most definitely come in the last quarter of the year. If and when it is unveiled, the camera/photo departments are where expect to see a major upgrade.
There you have it. These are some of the top smartphones that we will most likely see this year. Which of these smartphones do you think will come with really interesting updates? Tell us in the comment section, we will like to hear from you.