The Governor of the Central Bank of Nigeria, Godwin Emefiele, has said that Point of Sale agents who charge above N200 for the CBN cash swap programme will be arrested and jailed when caught.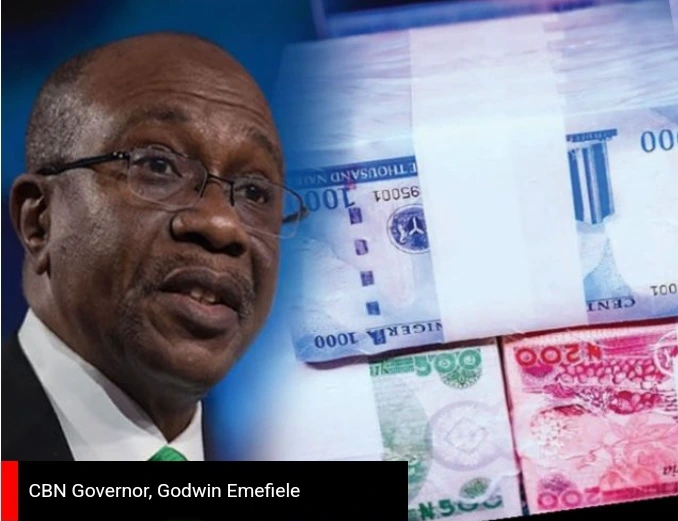 In order to explain the bank's monetary and currency reform policies, he made this statement on Tuesday during a visit to the Ministry of Foreign Affairs.
He declared, "Since the introduction of over-the-counter payments to supplement ATM withdrawals and the deployment of super-agents, the situation has significantly stabilized.
"There is therefore no need to consider any change to the February 10 deadline."
The Supreme Court has previously halted the Federal Government from carrying out the February 10 deadline for the currency swap.
In a unanimous decision, a seven-member panel of the Supreme Court, chaired by Justice John Okoro, granted a temporary injunction preventing the Federal Government, the Central Bank of Nigeria, and commercial banks from enforcing the Friday expiration date for the old naira notes.
Additionally, the IMF advised the CBN last week to postpone the deadline of February 10 for replacing old naira notes with the new ones.
The IMF provided the advice in response to the difficulties Nigerians had nationwide during the currency swap procedure.
In a statement, the IMF stated that it "encourages the CBN to consider extending the deadline, should problems persist in the days leading up to the February 10, 2023 deadline, should the shortage of new banknotes available to the public cause disruptions to trade and payments in spite of measures introduced by the CBN to mitigate the challenges in the banknote swap process."