Nollywood is undoubtedly growing. If one is to take a cursory look at the antecedents of the industry from then till now, one will see that there is a wide gap between both timelines.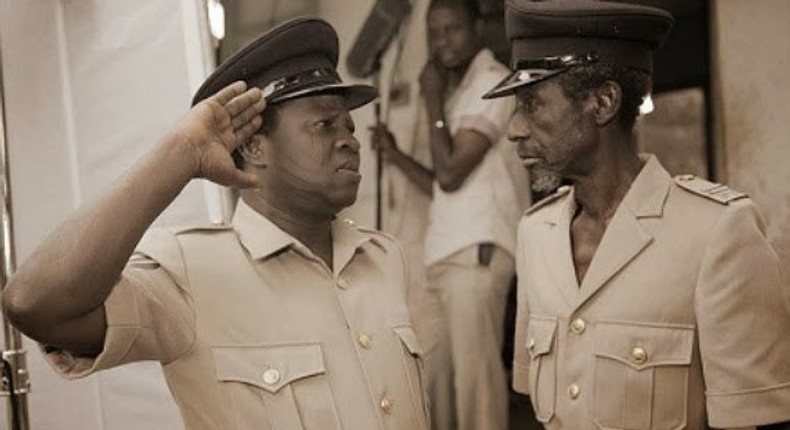 As we have grown in technological aspects, so have we grown story wise and we have been able to produce much more compelling stories over the years. It has been argued this growth is a by-product of the ever increasing budget to make movies.
1. Half of A Yellow Sun (2013)
Directed by the late Biyi Bandele, Half of a Yellow Sun is a historical drama that shines light on the causal effects of war. It is a film adapted for screen from a novel of the same name by Chimamanda Ngozi Adichie.
Estimated Budget: N1.3 – 1.6 Billion